Various effective treatments are available, thanks to technological evolution.
Bothered due to cellulite? You've got plenty of options, do you know?
Cellulite mostly affects women, especially when it comes to donning a bikini or any skin-revealing apparel. They feel embarrassed, worried about getting pointed out for the "grainy" appearance.
However, studies have found several effective cellulite removal treatments that women have found beneficial in the short-term and long-term.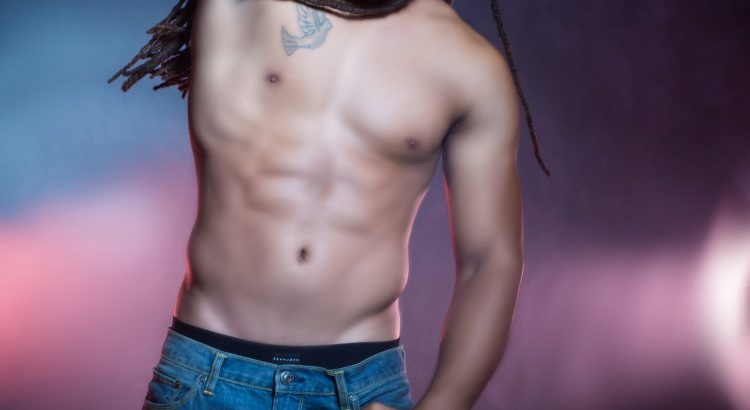 In the following, we briefly touch upon those effective methods.
Laser Treatment. As a minimally invasive treatment, the laser helps in breaking the tough band beneath the skin, simplifying the appearance. The thick skin outside makes a seamless appearance.
Vacuum-assisted precise tissue release. It eliminates the dimpled skin when the dermatologist uses special equipment to cut the tough band. People have experienced less cellulite for 3 years or more.
Weight Loss. Becoming skinny doesn't help cellulite removal. You need perfect guidance on weight loss procedures. Refer to an expert who can provide professional advice on balancing diet for appropriate weight management.
Liposuction. This word is trending worldwide due to the fat removal process. It doesn't eliminate any cellulite as it is widely believed. But, laser-assisted liposuction can work out successfully. People who seek body sculpting options can consider this one.
Creams/Lotions. Researchers have found that Retinol anti-wrinkle serum formulas can help reduce cellulite. You can try it out first on a small area if you're unsure that it may be allergic to you or not.